DVSA Earned Recognition 17/06/2022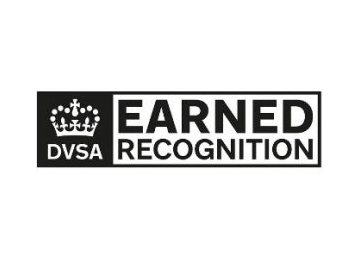 We are delighted to announce that we have been accepted onto the DVSA Earned Recognition Scheme.
After undergoing a strict audit process, we were very proud to receive this news today (27/08/20). Being part of the scheme, this now means we are subject to an audit process every two years.
We are the first Lincolnshire coach operator to be accredited Earned Recogniton status!
This means we are amongst the safest and most exemplary operators in the country, each month our third party maintenance and driving hours analysis suppliers will email our KPI reports to the DVSA to ensure our compliance levels are to the highest standard possible.
 Read more here